Home
›
Seek Help
This forum is intended for MultCloud Support Discussion. Please post/inquire on existing discussions if they exist.
-Jnsystems
MultCloud Dark theme
Hello, I have wrote a Dark theme for MultCloud with CSS, it really took me months and I really put much effort into it, I tried to gift it to Multcloud team so they can use it to make their dark theme for the website but I didn't get a great response so I passed on on that.
Here's a short view of the theme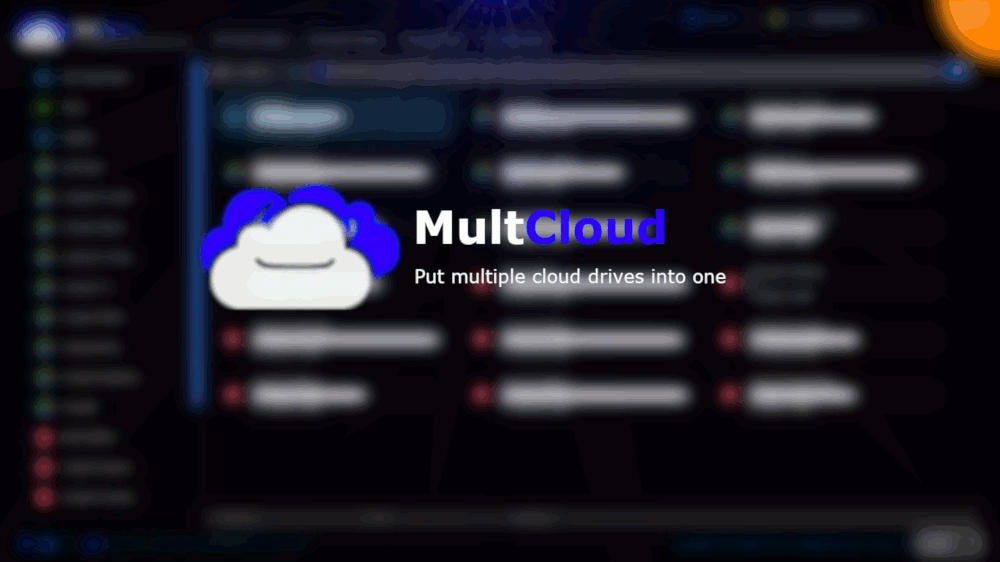 Now I have a question, and it's probably for the admins of this forum, can I share this theme here on the Multcloud forum? It's on the (userstyles) website and people will have to only download stylus (not stylish) extension and then download the theme I made from the (userstyles) website, and it's totally safe because it's only css code.
Thank you.
Tagged: