Home
›
Suggestions & Bug Reports
This forum is intended for MultCloud Support Discussion. Please post/inquire on existing discussions if they exist.
-Jnsystems
Baidu Transfer To Other cloud alwasy Failed
I try many time to transfer my file in baidu cloud to other cloud like onedrive or google drvie,none is success.
Below is one kind of errors,It seems that the baidu cloud is no very stable for multcloud to access.
Please help to fixed this issue asap as the baidu has a large amount of users in China,and it will help multcloud to attract them if the transfer services is stable and avaiable.
Thank you,hope you will do so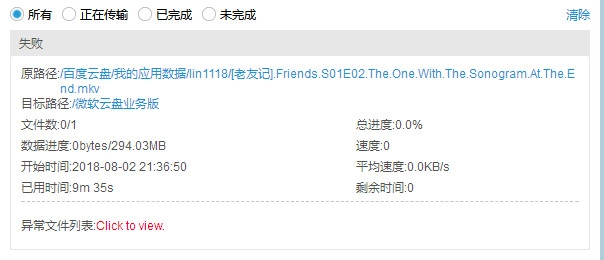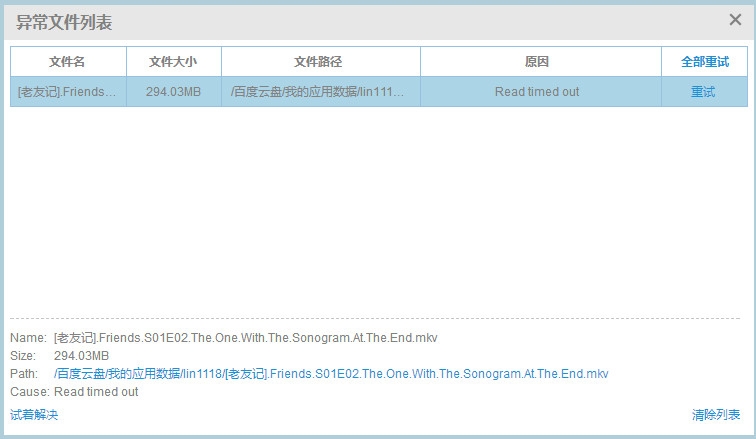 Tagged: